We always say, "You run your business, and let us manage your website". Our team has the creative and technical ability to design, build, and launch your website projects quickly. We also plan your website right from the start with detailed competitor and keyword research.
Online marketing can be costly but it doesn't have to break the bank. We offer affordable online marketing packages to get you a brand new website, and begin generating leads to help your business thrive.
Our account managers work closely with both publishers and advertisers end users and clients to ensure the perfect match between traffic and offer KPIs
Our sophisticated technology, combined with hands on expertise ensures that clients are fully protected from undesirable activity, through fast detection and follow-up action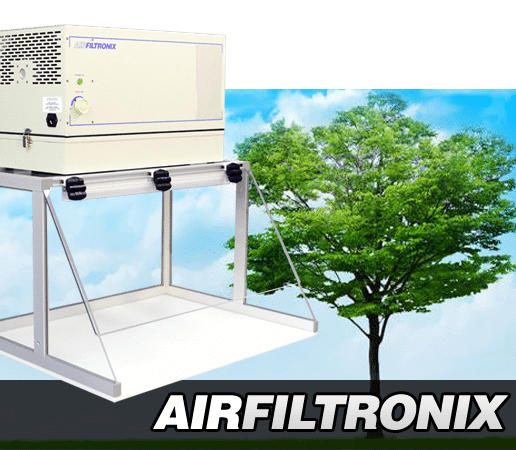 Airfiltronix Corporation
Front-end design and an entire database of products make up this project for a air filtration company.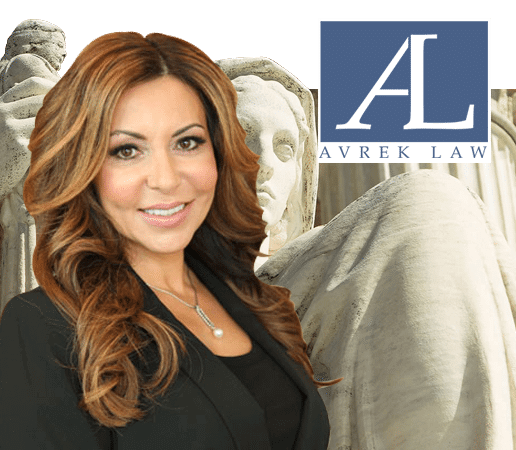 Avrek Law Firm
We did 5 different websites for this law firm's various fields of practice over the past several years. They are a highly respected law firm in California.
We provide over 20 geographically diverse locations allowing you to host your projects across several different continents.